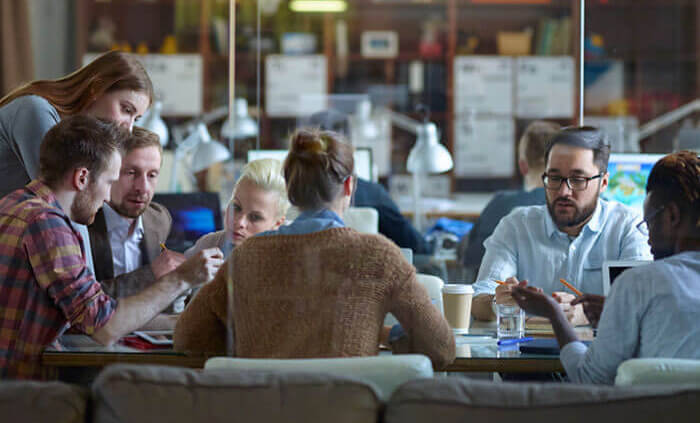 With Comnet Consulting, Inc. as your outsourced IT partner, you will experience:
Less Downtime
Fewer Day-to-Day Issues
More Opportunities
Flat-Rate IT Budget
Infrastructure Protection
Business Continuity
A Good Night's Sleep
About Comnet Consulting, Inc.

Your Partner for
Managed Services & IT Support
Comnet Consulting, Inc. has been serving the Southwestern United States since 1995, providing IT Support such as technical helpdesk support, computer support and consulting to small and medium-sized businesses. Our experience has allowed us to build and develop the infrastructure needed to keep our prices affordable and our clients up and running.
Our team of experts can become your outsourced IT department; responding to issues quickly, often before you even know about them. Covering everything from your servers and network infrastructure, to your computers, workstations and mobile devices, we provide end-to-end solutions for all of your technology needs.
Not sure where to begin, or even if Comnet Consulting, Inc. is a good fit for your organization? Contact us to learn more about how we can help move your business forward.
We're All In This Together
We're in this business to help other small businesses grow and move forward. It's as simple as that. We're driven by the philosophy that if we help local businesses solve their IT issues so they can become more profitable and successful, then we will inherently grow along with them. There is no catch, no gimmick, just experience and best practices that we've honed over the years to make our services work for your business needs.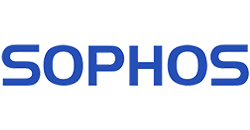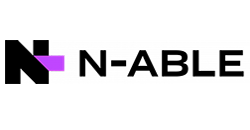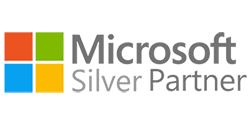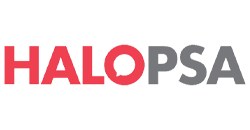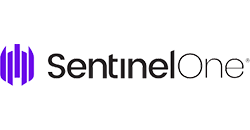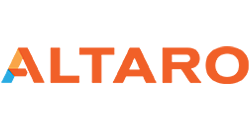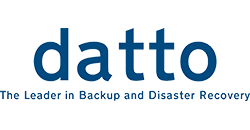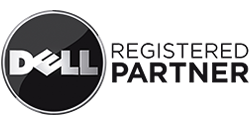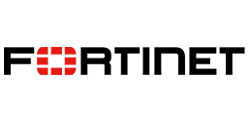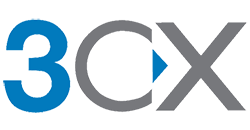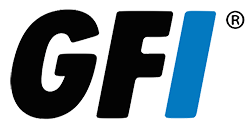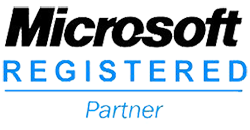 Comnet Consulting, Inc. Is Here To Help Support Your Business!
Our Goal Is To Prevent IT Issues Before They Even Happen, Keeping Your Business Profitable and Successful.
Do You Need Help Now?

Comnet Consulting, Inc. Support Options
Not Sure Where To Begin?

Download Our Free Resources To Get Started
Free Consultation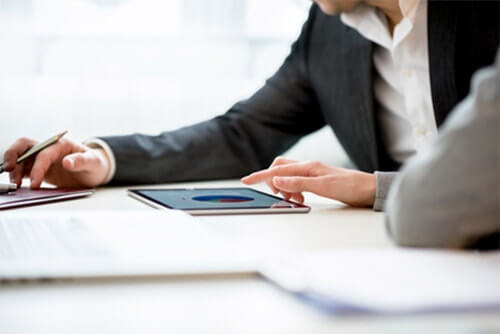 We don't believe in strong-arm sales techniques or pushy sales people, but we do love talking shop with local business owners. Contact us to see how we can help you!
Free IT Whitepaper
Our 10 Benefits of Managed IT Whitepaper evaluates the differences between traditional break/fix computer support and our proactive approach.
Make a Referral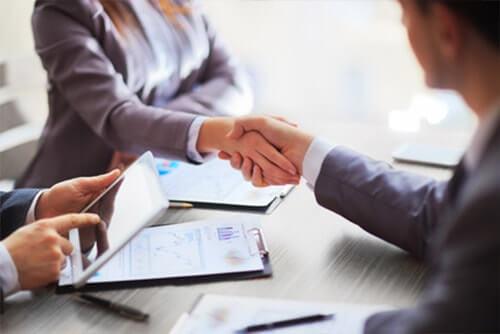 Do you know someone who you think might benefit from our services? Let us know and we will get in touch with them!
Very grateful
The Mechanical Contractors Association of New Mexico is very grateful to Comnet Consulting, Inc. The staff of Comnet Consulting, Inc. has always exceeded our expectations of customer service. They are there for our computer needs 24 hours a day 7 days a week. There have been holidays or weekends when we have needed assistance and are always helped.
...

We highly recommend working with them
Comnet has been our I.T. provider for over a decade. We have been extremely pleased with their work. They are responsible for all aspects of our network, from desktops to servers. David and his team respond quickly and understand our business needs very well. We highly recommend working with them.
...

My office has been working with Dave and Becky for more than 5 years now.
My office has been working with Dave and Becky for more than 5 years now. IT is so hard for me to manage and understand as a small business owner. Dave has taken this stress away from me and made things easy. My systems are reliable and always operational. Often, Dave or Becky are contacting me before I am aware to say something is down or needs attention in my office - such as the internet. I trust Dave. Dave is knowledgeable, honest, fair and reasonable, and works hard for his clients. Comnet SUPPORTS my business and I could not operate without them
...

Robert Lathrop
Very helpful and good to work with the company
...

We love Comnet and their entire team.
They feel like an extension of our firm family. They take care of so many different things for us and help us be as efficient as possible. And they are always so kind and responsive. We also love that they never hesitate to come onsite to solve issues for us whenever needed.
...

Comnet Consulting, Inc. Blog Posts
Say Up To Date With The Latest News